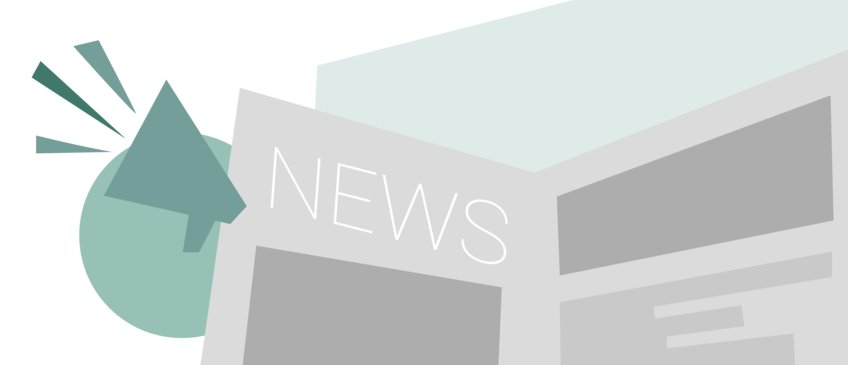 Public Relations
The PR department communicates research results and news from the Max Planck Institute for Polymer Research worldwide to colleagues, international media and the public. This is done via the Institute's website and social media channels as well as press releases. In addition, the department organizes events for the public and offers guided tours through the institute.
Whenever you have questions about the Institute or questions in general - the Press Department will be happy to help you with any concerns you may have.
For general inquiries about the Institute, please contact us via our PR e-mail address:
If you have any special questions, please do not hesitate to contact our PR department staff directly:
Dr.

Christian Schneider

Public Relations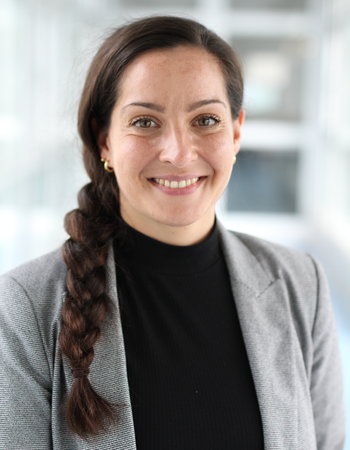 Teresa Weber
Project "Scientific Advisory Board Report 2023"
Katharina Maisenbacher
Graphics Design