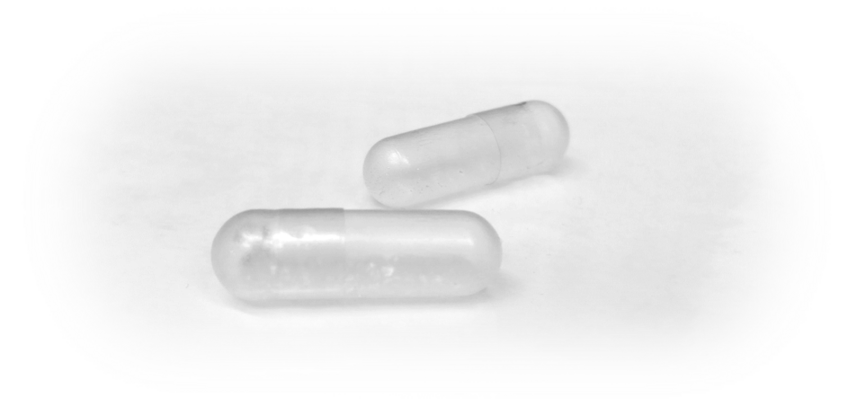 AD-gut: Alzheimer Disease – gut connection
AD-gut ("Alzheimer's Disease - gut connection") is research and innovation project funded by the European Union and coordinated by Prof. Aleksandra Radenovic at the EPFL in Switzerland. The multidisciplinary project involves participants from Switzerland, Belgium, Sweden and Germany, who strive to develop a novel therapeutic approach towards the prevention of Alzheimer's disease.
Recent findings strongly support a microbial involvement in the development of neurodegenerative diseases like Alzheimer´s disease (AD). In comparison to healthy wild-type mice, AD mice showed a remarkable shift in the gut microbiota. Aiming at the prevention of Alzheimer's disease, the AD-gut consortium investigates the composition of the gut microbiome and the impact of specific bacteria on the course of the disease.
Therefore, the MPI-P engages in the design of biocompatible encapsulation formulations for the oral delivery of gut bacteria. With specific delivery and release into the gut, a modulation of the microbiome is intended to investigate their impact on Aß pathology.
Contact
Johanna Quambusch
Project Manager
Prof. Dr.

Tanja Weil

Director